Moms across america publishing presents:
UNSTOPPABLE
Transforming Sickness and Struggle into Triumph, Empowerment, and a Celebration of Community
Available in Print across the USA and Japan!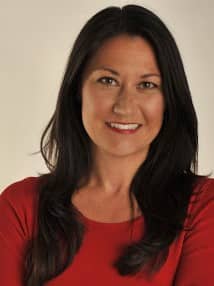 Scroll down for your FREE mini-ebook!
A prolific writer, Zen has been published in magazines, newspapers, online and now her own book, UNSTOPPABLE.
As the producer of Communities Rising, Zen traveled the country speaking with individuals and groups seeking and acting upon their desire for health, community and freedom from corporate control over our food supply.
As publisher of Moms Across America Publishing (MAAP), Zen is doing everything she can to amplify the voice of moms and truth telling citizens from around the world. MAAP was designed to champion authors who are honest, kind and whose information will make a difference for your family.